Architecture
About any buildings that form our community, we can provide construction services and give design and renovation ideas. Shops, commercial facilities, product manufacturing factories, office buildings are some of our past performances, and we strive to realize our clients' images and dreams to tangible reality.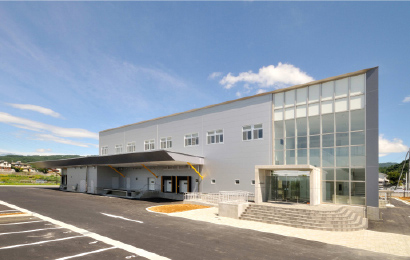 Civil Construction
One of the indispensable contents in our cultural life of locals is the public works of infrastructure construction. Our civil construction department provides maintenance services of social overhead capital (such as road pavement, bridges, water and sewerage). Although public services are the main business, there are constant needs at private enterprises and we carry out construction work at landscape architecture, exterior, gardening and paving services.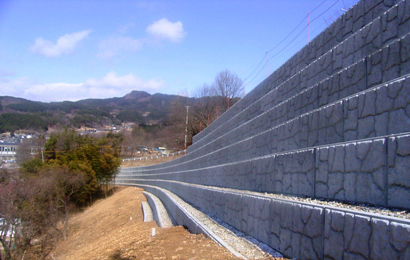 Real Estate
We also conduct business as a real estate agent. We mediate rental apartments, condos, offices, housing and land sales, which cover residential quarter to business sites, manage a plurality of those properties, and deal with real estate transactions. We support our clients to practice effective utilization of assets through apartments and condos managements or dividing the land into housing sites.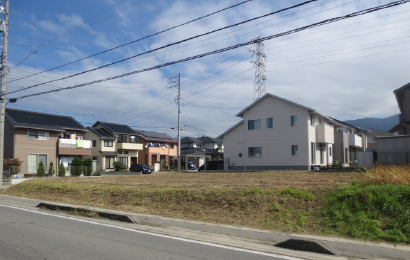 Private House
We have an original brand-house called "asupia no ie". As the concept to be "The house we will live together for a lifetime", we offer a custom-made house which reflects your unique character, life style, hobby and favorite tastes that is only one for each family.
Our works cover renovation needs that can respond to the change of the life stage and make a current house more comfortable, safe and secured for long.
"Mitsui Home" is our other brand that is famous as one of the top brands in Japan in two-by-four method. Called, "Koshin Alps Home" which is our subsidiary company receives orders and Asupia takes part in construction. Quality in design, luxury touch of texture and comfortable feeling that is controlled in highly airtight and highly heat insulating constructing method, has been gained our customers' high satisfaction.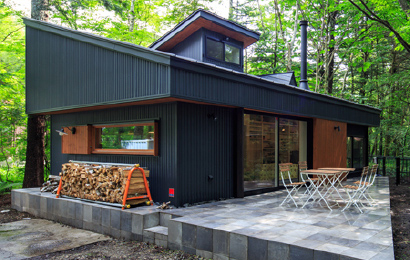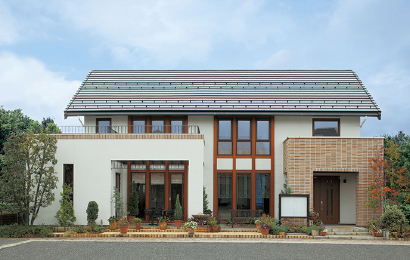 Address
Address : 1-3-30,Miyabuchi,Matusmoto City,Nagano 390-8639,Japan
Contact Us
Kindly provide the following information and we will respond via e-mail.
Please note all fields marked * must be completed.
We will not use your personal information and the details of your inquiry for any other purpose than responding to your inquiry.